"A" Language Literacy Project -- Impact 1,900,000 people!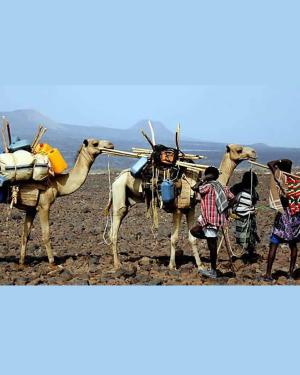 Bringing Spiritual water to a dry and thirsty land...
The two million people of the "A" tribe in the "Horn of Africa" live in a dry and dreary land – both physically and spiritually. Only .001% of the tribe is Christian. And while 100% of the New Testament and 95% of the Old is available in their language, only 5% of the tribe is literate. The vast majority of the "A" people can't read the Bible and haven't heard of the living water Jesus gives.
One Christian man, "G," heard his people's desire to learn to read. He contacted Literacy and Evangelism to develop literacy materials in the "A" language. 
Literacy and Evangelism International (LEI) in collaboration with local partners in Africa, are developing a three-book primer set to teach the "A" people to read and teach them about Jesus.
You can be part of this project.
$10 - provides 1 set of literacy books
$30 – trains 1 volunteer literacy teacher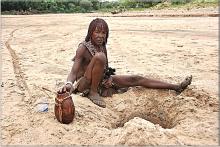 Proposed Project Budget:
Primer Construction Workshop (8 writers for 2 weeks)                                 $  8,750
Printing Primers (2,000 initial copies)                                                                        $  6,000
Travel for Literacy Consultants                                                                                      $  6,000
Initial Teacher Training Workshop                                                                               $  5,000
Total                                                                                                                                                $25,750